Where did the year go? The festive season is already here! We're counting the days to the holidays and special time with family. Whether you're decking the halls, lighting candles or packing your bags, there's a lot to look forward to and a fair amount of planning to do.
One thing to remember is that most of us will be spending some time away from home and offices will be mostly empty. It's a good idea to take steps to ensure your home and office remain safe and secure during the festivities.
Here are some tips from your friends at Teva Windows:
Test your alarm system to ensure that everything is in working order and let your service provider know if you are going away. Make sure that any seasonal decorations don't obscure security cameras or motion sensors.
Pack away any items (ladders, chairs) that could be used to gain higher access points.  Pay special attention to the back of your property. Once out of sight of the street, intruders gain all the time they need to nullify any further security measures.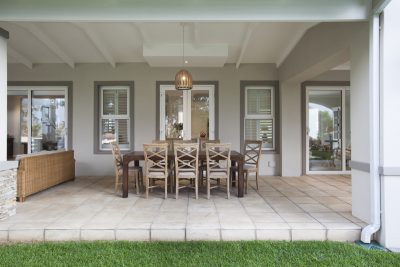 Don't advertise your plans or purchases. That huge pile of brightly wrapped gifts may prove too tempting for the opportunistic passerby. Seeing you pack your car for a month's travels could be a clear invitation to uninvited guests.
If possible, ask someone to clear your postbox and change which lights are on every few days. If not, invest in a timer for exterior lights and cancel all newspaper deliveries.
One of the most common techniques for breaking into a property is to remove windows from their frames or lift sliding doors off their tracks. Property owners who've installed Teva Windows can rest assured that this is one thing they don't have to worry about this festive season. This technique is simply not possible with Teva windows, and the connection between Teva's sliding doors and tracks means they cannot be lifted out. This is a comforting added benefit of these low maintenance, high insulation, sound dampening uPVC windows and doors.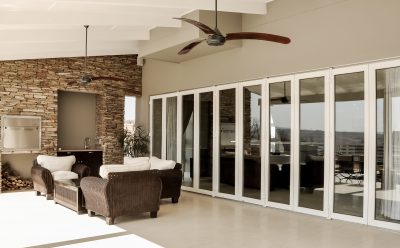 Security may be the last thing we want to think about during this happy, restful time. By planning ahead and taking a few key steps, you can relax and unwind with peace of mind that your property has a calm, uneventful break while you celebrate another successful year.