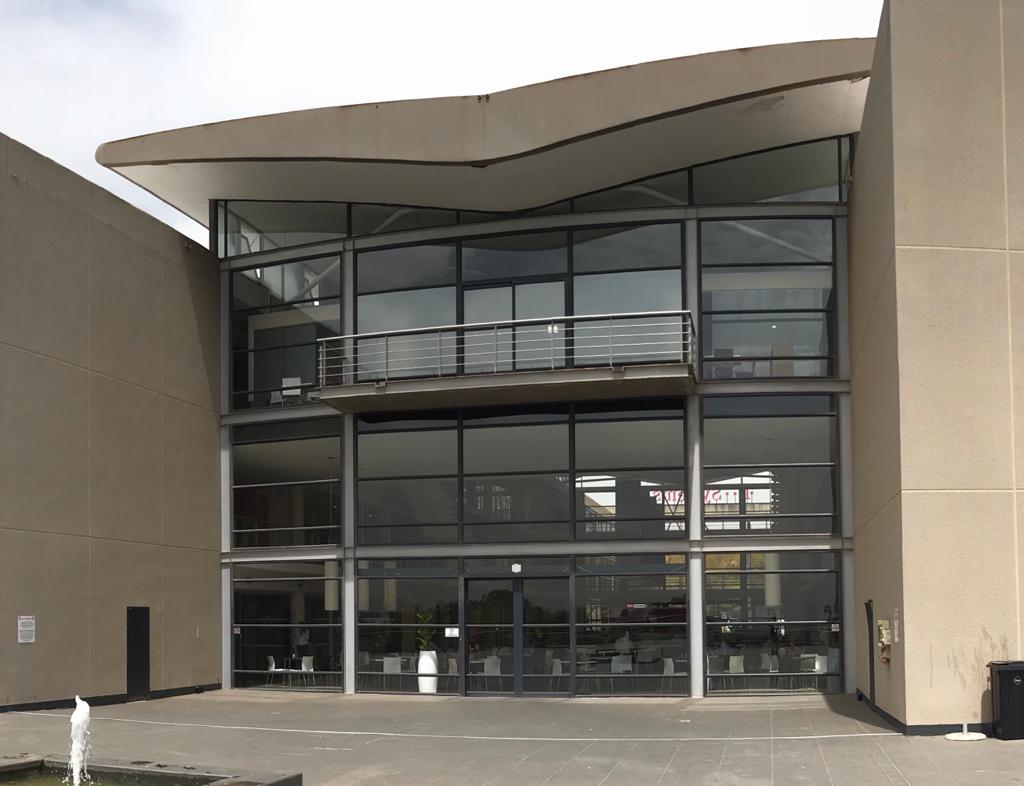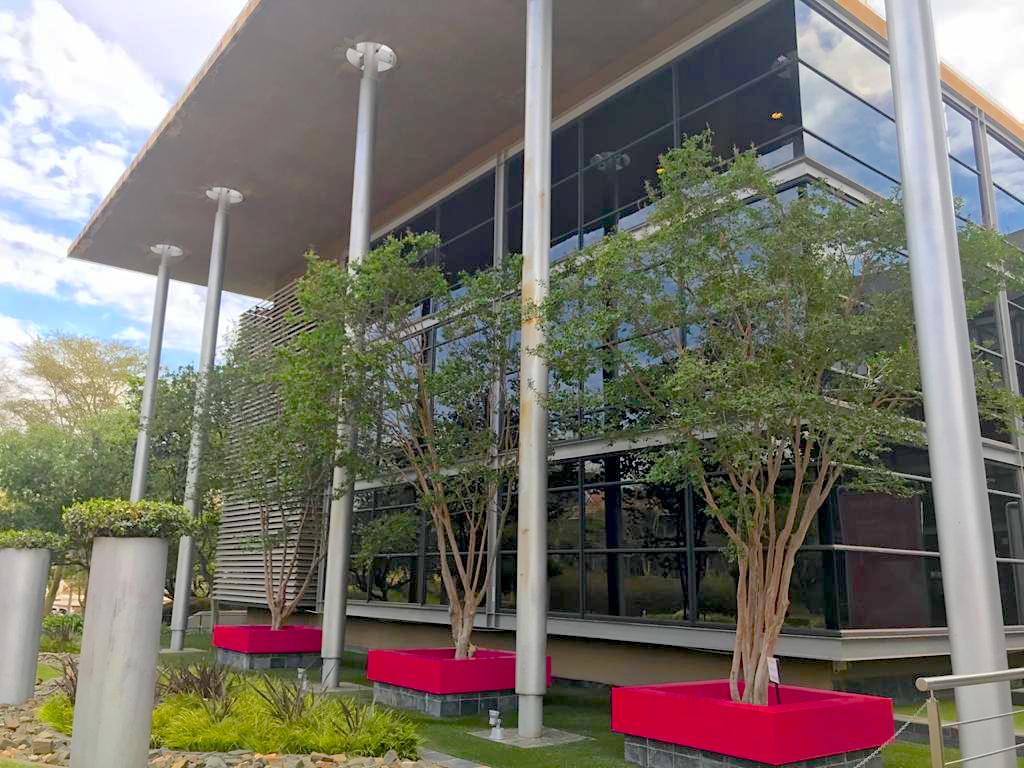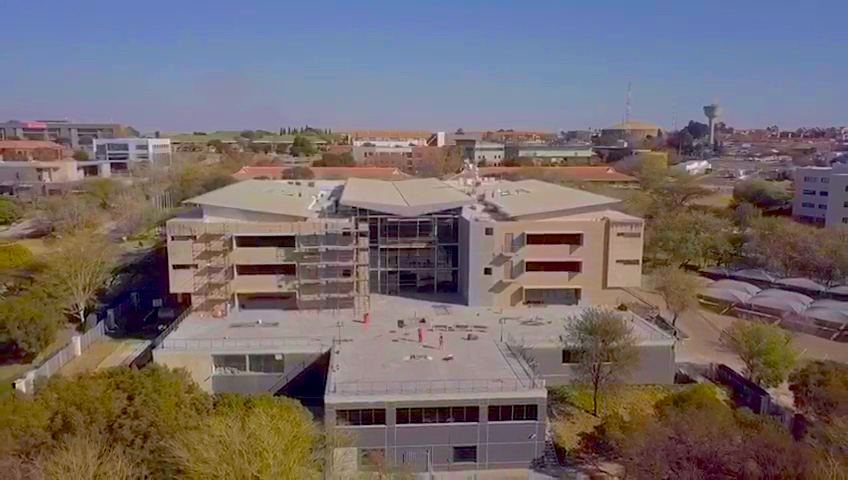 This office building in Midrand was deemed unfit for use. The glazing was not compliant with energy legislation and time lines were tight. The developers called in the Teva Windows Team to rescue the large scale project.
Teva had to pull out all the stops to overcome the building's failing waterproofing and limited access, amidst Covid-19 lockdown restrictions.
The Teva Team upgraded the windows and doors, using double glazed aluminium. This not only increased energy efficiency, but also enhanced comfort in the large, open indoor spaces.
Teva Windows was the first subcontractor to complete work on site and the facility was brought up to code, right on time.