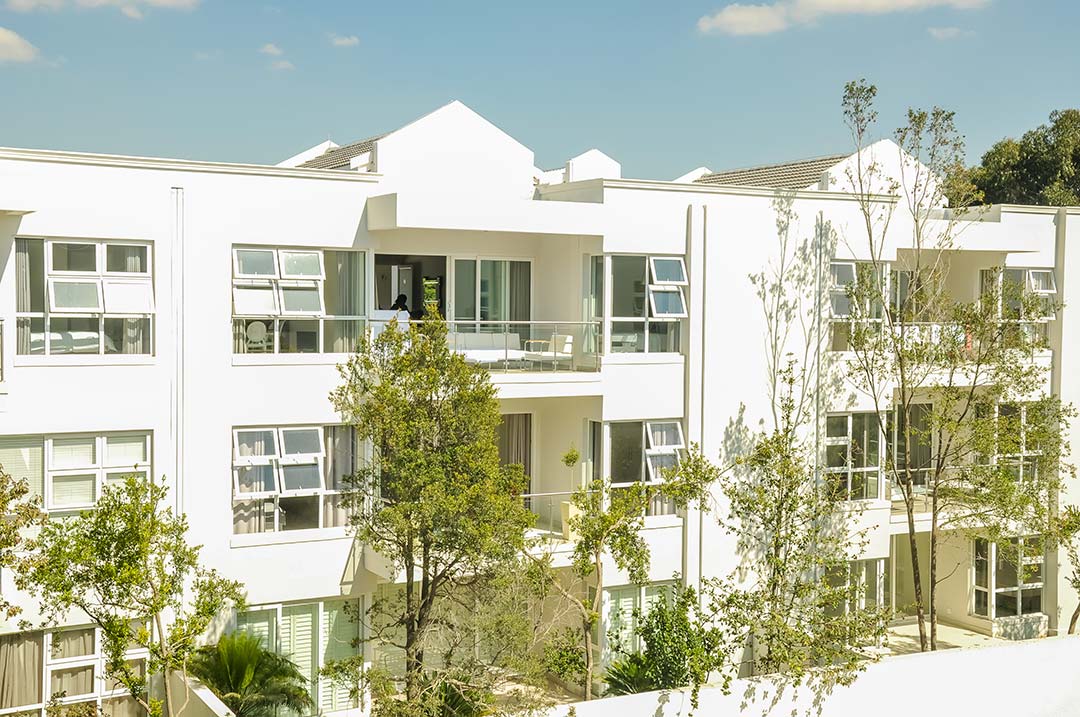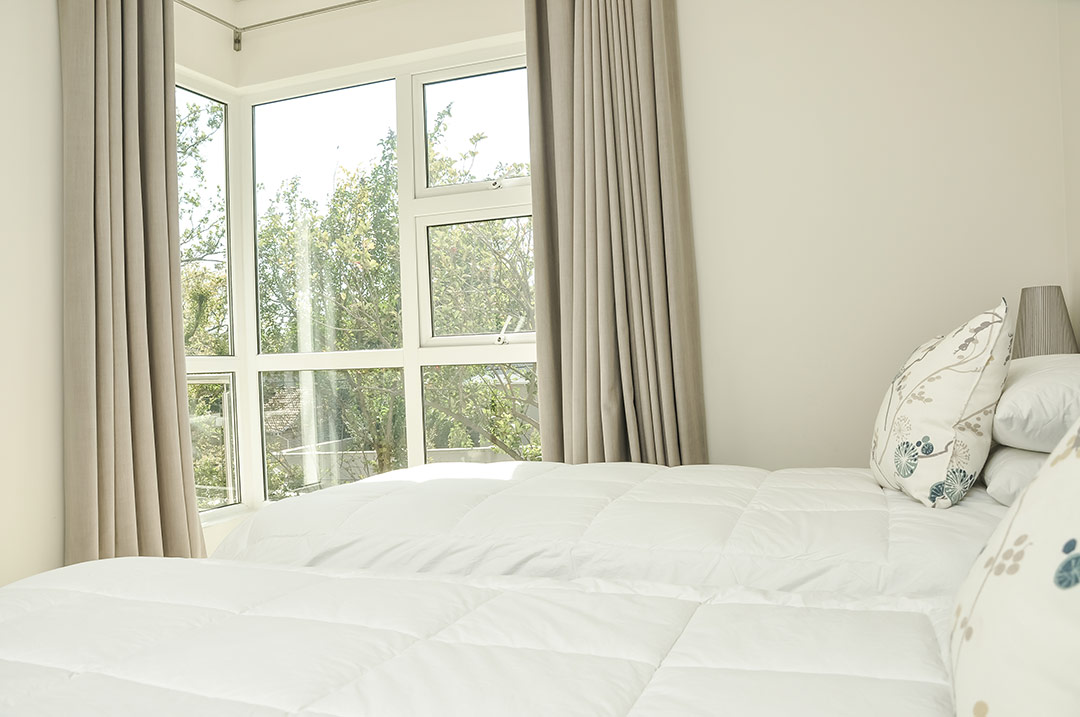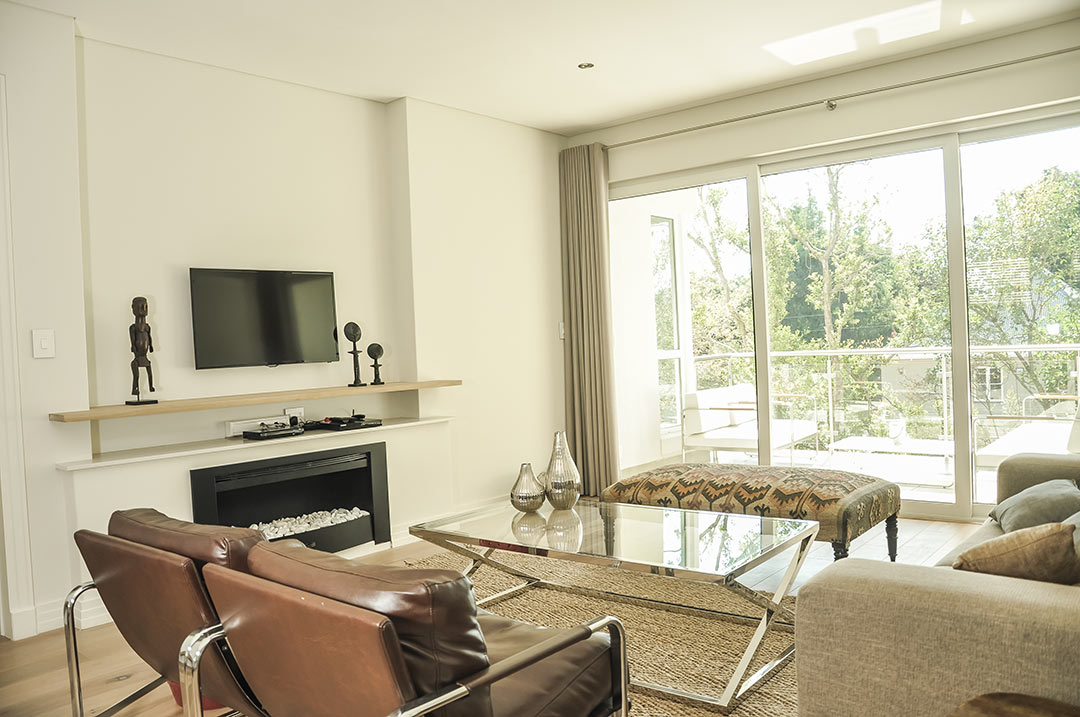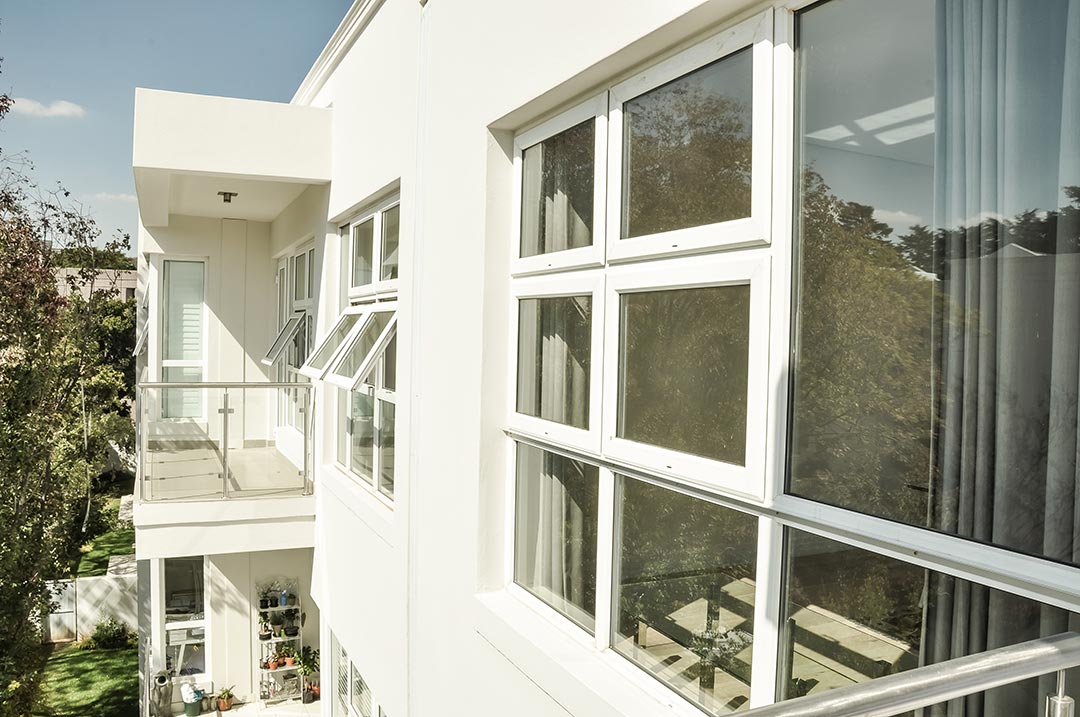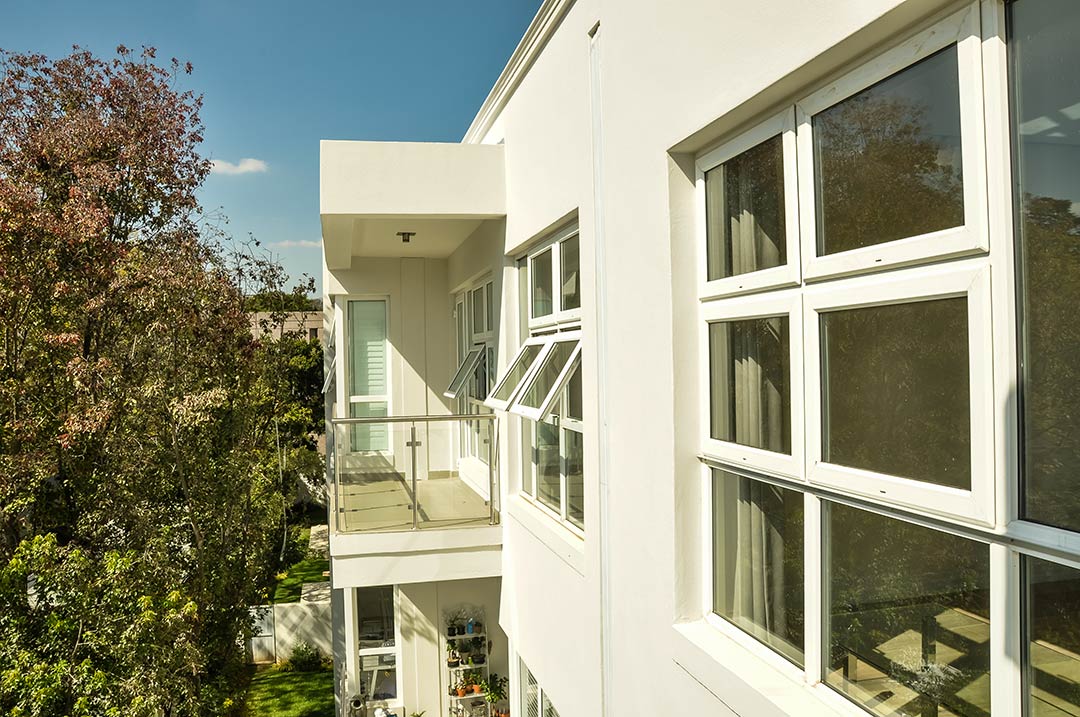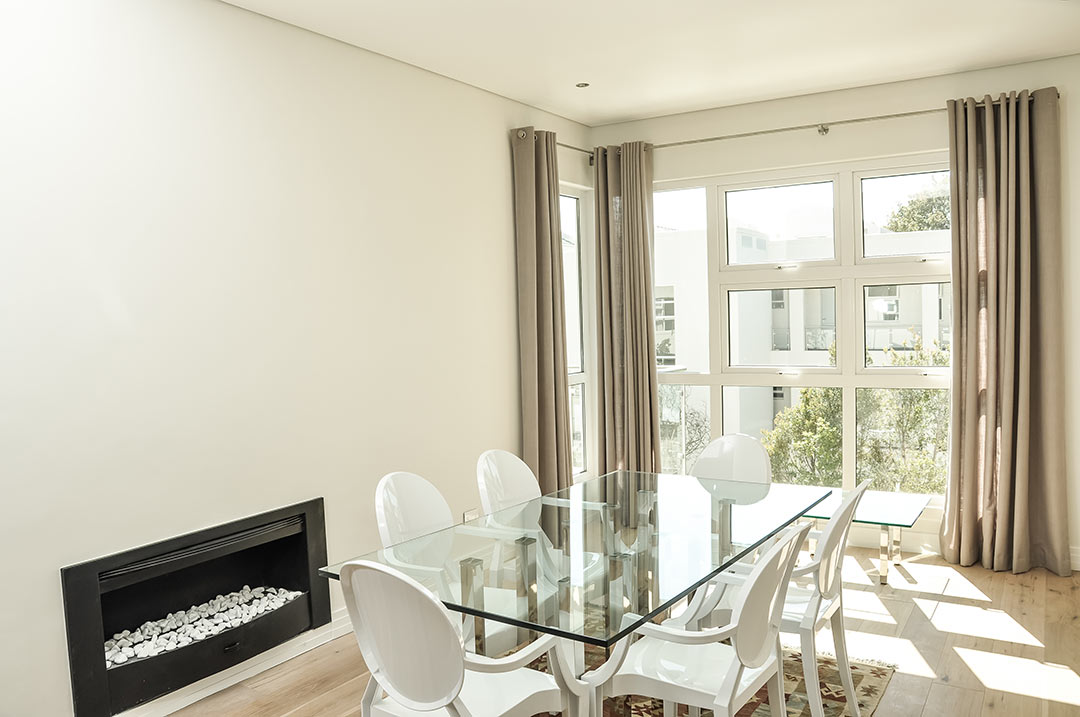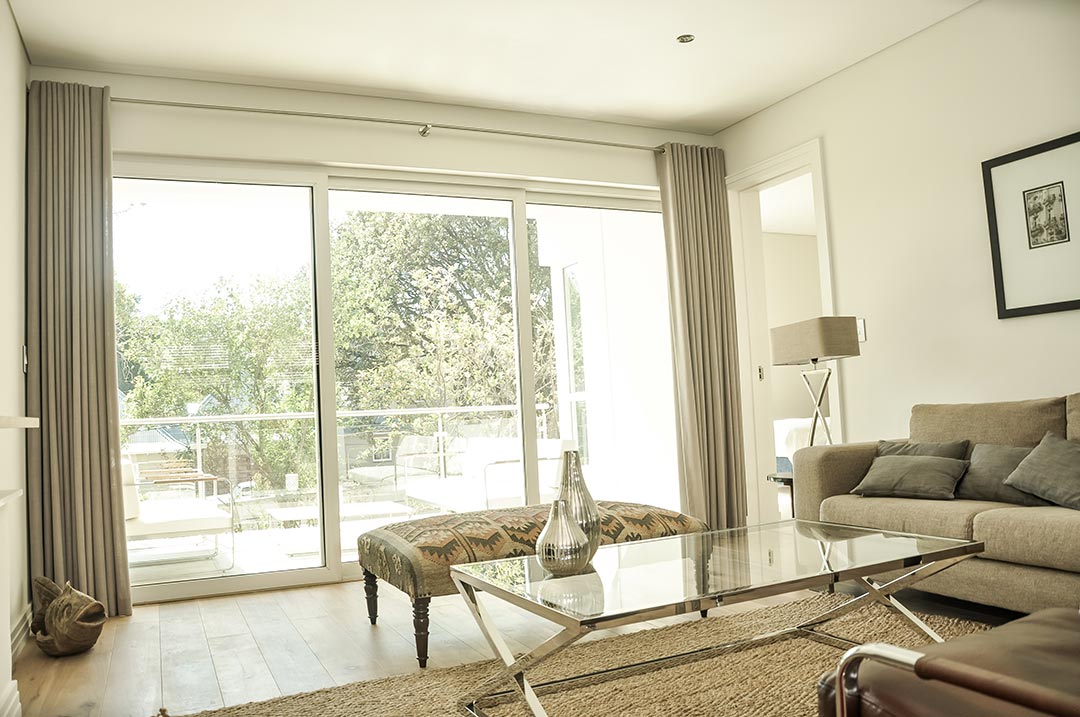 Since the industrial age, adventurers and professionals have migrated to large cities to take advantage of the career opportunities available. The wealth and experiences available can be somewhat soured by the pressures of high density living. As less and less space is available for free standing homes, and the cost rapidly increases, people are often forced into tiny apartments in high rises with little personality or privacy.
Private residential developers in South African have met this challenge with pioneering spirit. These teams of architects, engineers, entrepreneurs and financiers have established villages, complexes and apartments where security and convenience meet community lifestyle. With private or shared gardens and clubhouses, limited space is used to best advantage.
Luxury apartments like 22 on North offer the best of all worlds: central location, safety, quality finishes and the personal touch. They offer a model of high density living that can rival and better the quality of life found in free-standing homes.
Development teams have vast knowledge of existing technologies, fixtures and fittings, and keep up to date with innovative new products and fluctuating prices. New owners can simply walk into thoughtfully designed homes with high quality finishes that give them ease and comfort in their day to day lives.
For the extra personal touch, homeowners can make some choices when selecting from plan. Working closely with reliable suppliers, developers provide a shortlist of options to allow customization according to individual requirements.
At the impeccably appointed 22 on North, the developers chose Teva uPVC windows for their high quality, durability and security features. They knew homeowners would be pleased that Teva windows and doors offer sufficient insulation, even with single glazing, to reduce the electricity consumption associated with heating and cooling. Community living would be improved by the sound-dampening effect. The locking mechanisms and innovative design increase the security of the homes in which they are installed, without detracting from the overall visual appeal.
Choosing Teva reduced the cost and logistics of maintenance for the management team. With the growing focus on green-living and sustainability in construction, developers were aware that choosing energy efficient, green rated products adds considerable value to this kind of property.
The choice available to owners was whether they wanted to take the insulation and sound proofing inherent in the product to the next level by choosing the double-glazing option. Teva then installed the windows across the 60 apartments, according to each owner's selection.
Luxury lifestyle developments can offer far more than security and convenience. They can offer a better way of life. The teams behind these increasingly popular sectional title properties have the opportunity to tap into their full creative capacity to design ideal living environments for the future.