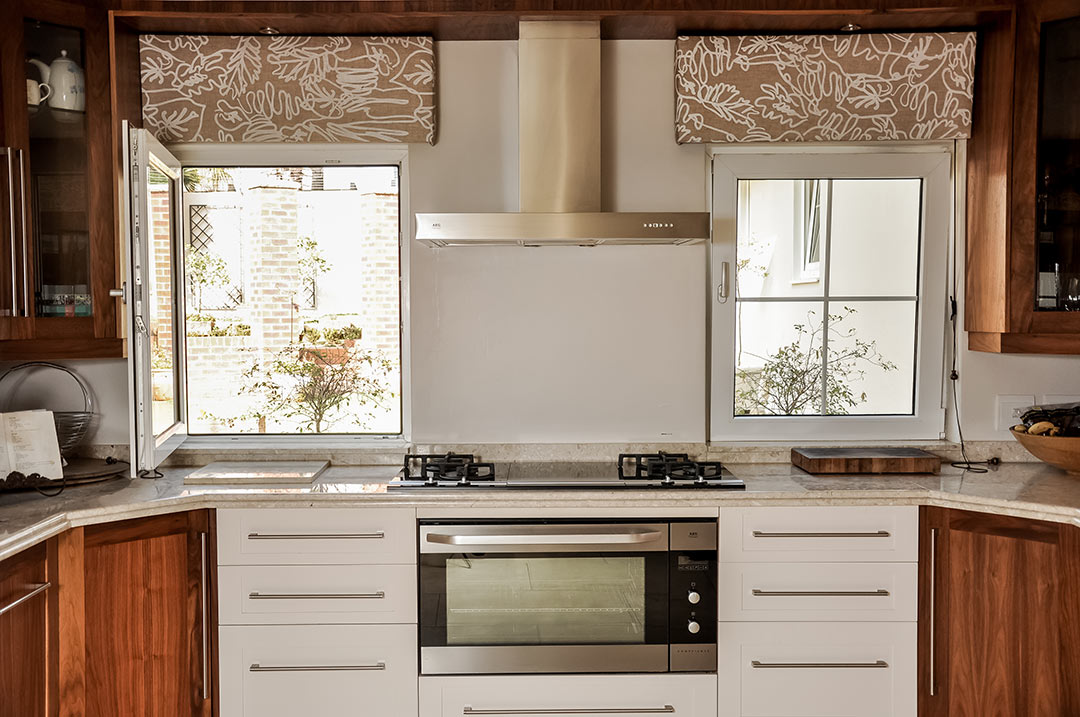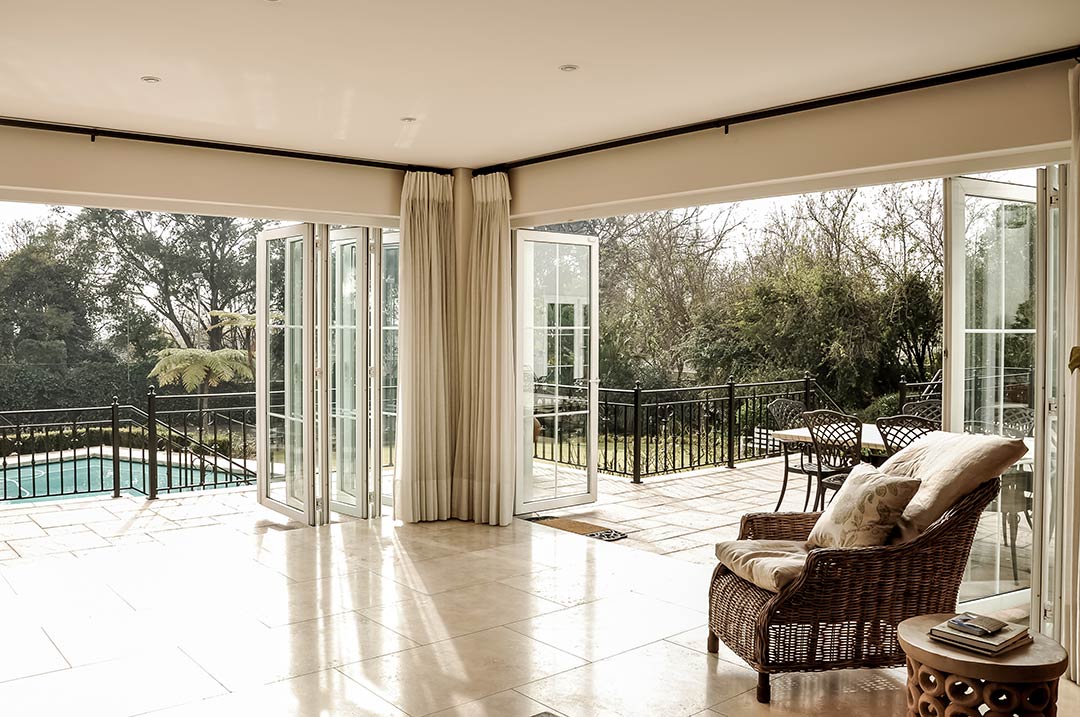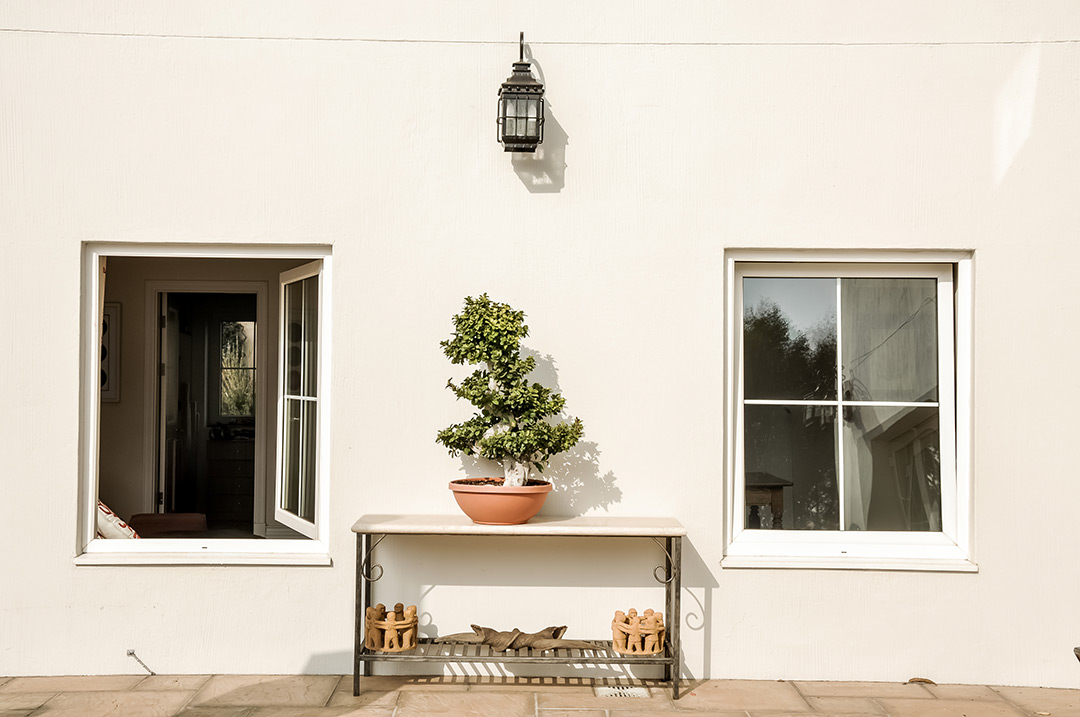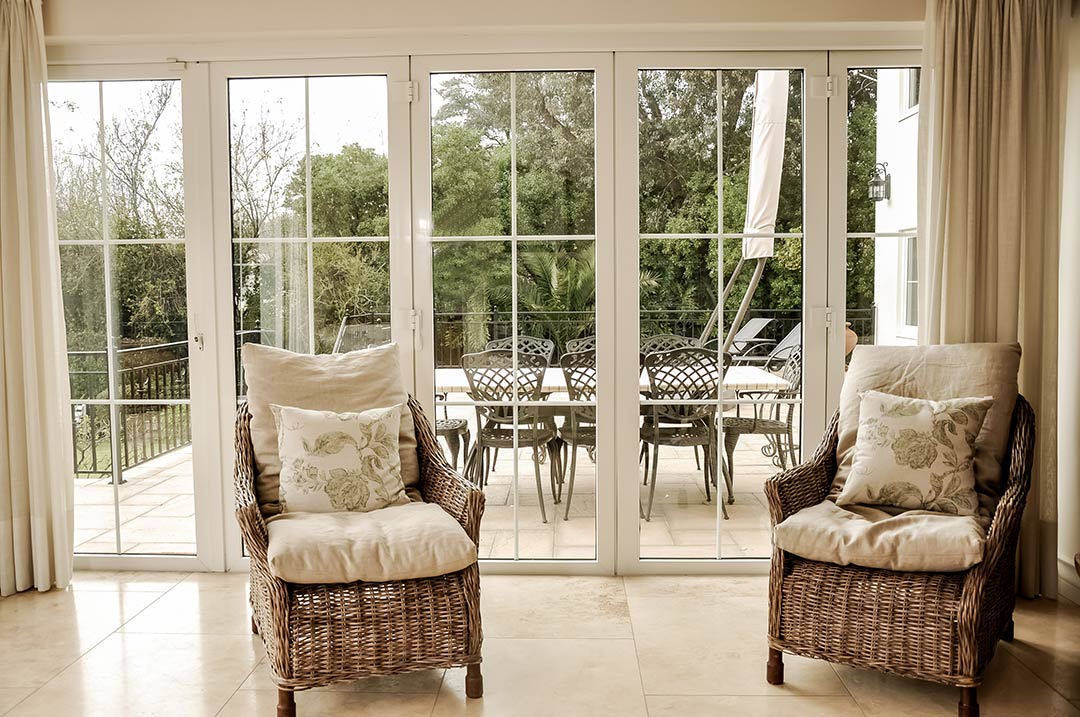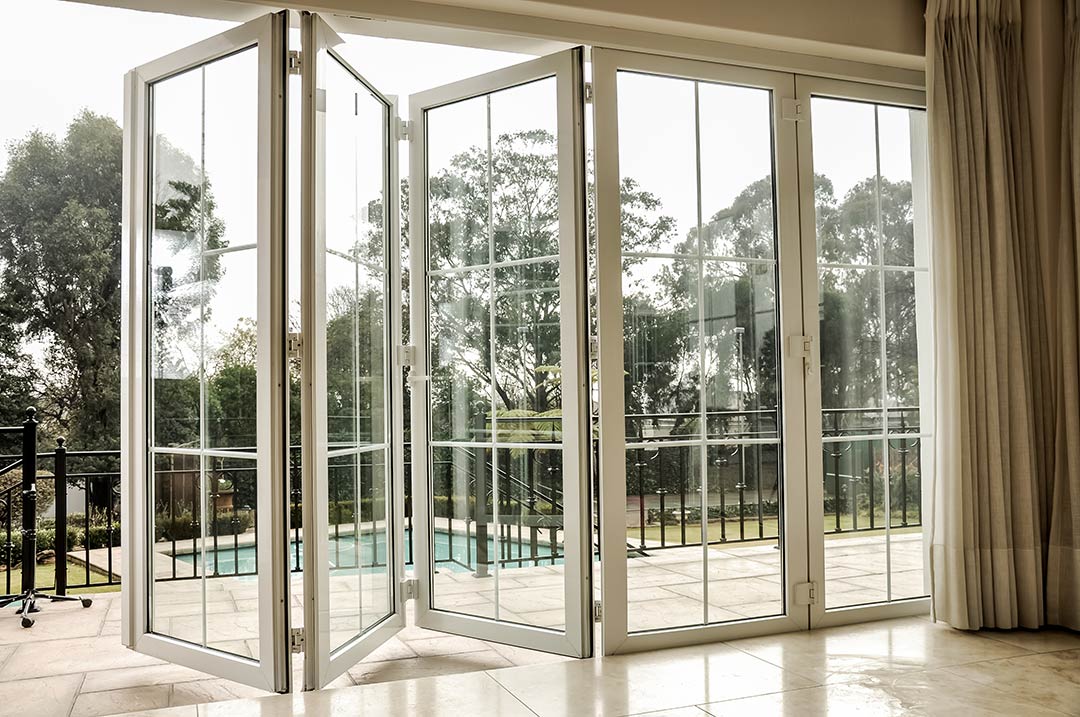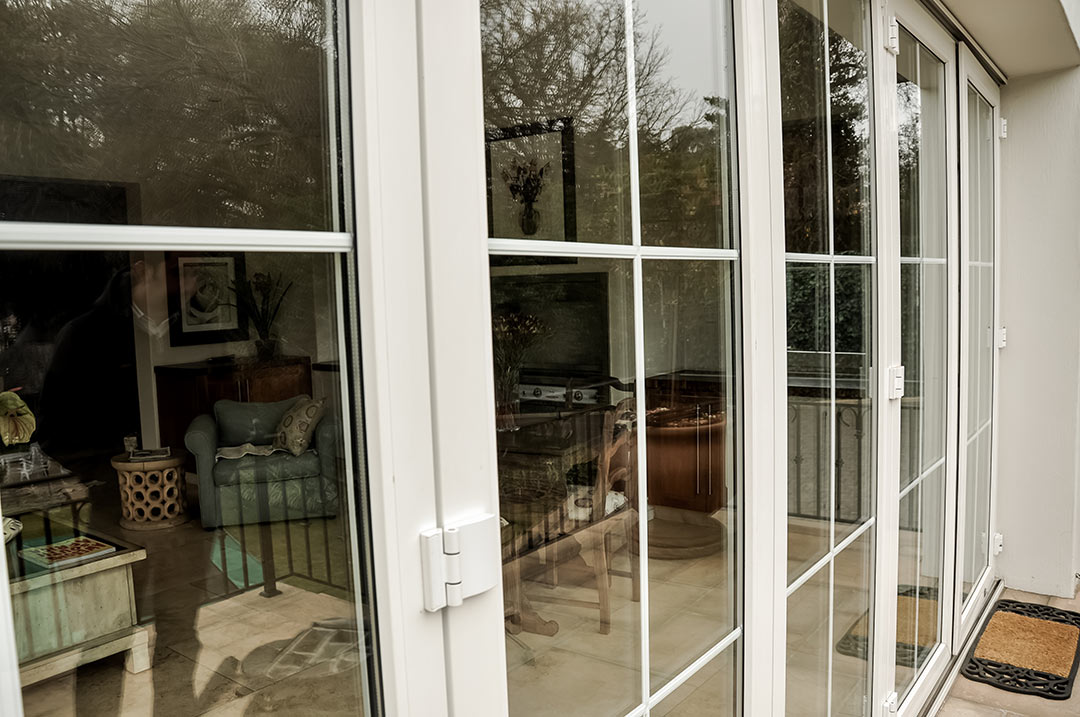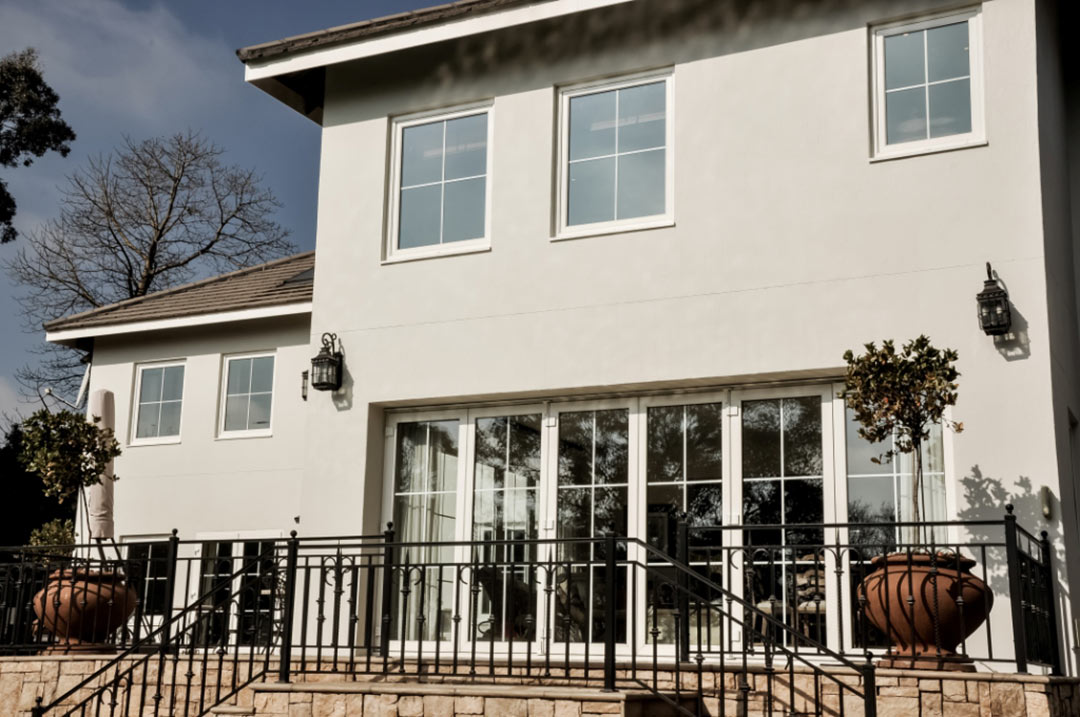 Most homes and renovations begin as a picture in the owner's mind. This picture is based on homes you've loved and hated, cities you've visited and a large splash of imagination.
One Edenvale-based businessman had an image of a classic countryside villa in the heart of the city. He saw himself in a home with airy, tastefully appointed rooms, perfect for entertaining guests.
Having consulted building professionals, he also wanted to use the best of modern design, techniques and materials for enduring comfort and security. He was a little concerned about keeping the classic look while using contemporary window materials. Traditionally, a home like this would have used wooden window frames. He was aware that wood is difficult and expensive to maintain and had experienced homes with wooden window frames to be fairly draughty. He had been advised that uPVC is the most energy efficient, durable and low-maintenance window framing material but was concerned that it wouldn't match the visual aesthetic of his home.
Teva Windows worked side by side with him to design uPVC windows and doors that met his requirements. Together, they decided on custom cottage panes throughout the house, including the stacking doors: a first in South Africa. This allowed flexibility in the flow between indoors and outdoors, took full advantage of the beautiful Johannesburg weather, allowed in maximum light and still maintained the old-world charm that he was inspired by. The tranquillity of his countryside vision was also enhanced by the sound-proofing effect of these high insulation windows which minimise the sounds of the city.
Says Teva Windows MD, Pieter Malherbe: 'We treat every project as a custom job, ensuring that clients get exactly what they're looking for. There's no reason not to get the best of both worlds when it comes to design and functionality'.