Northgate Heights – Full of Light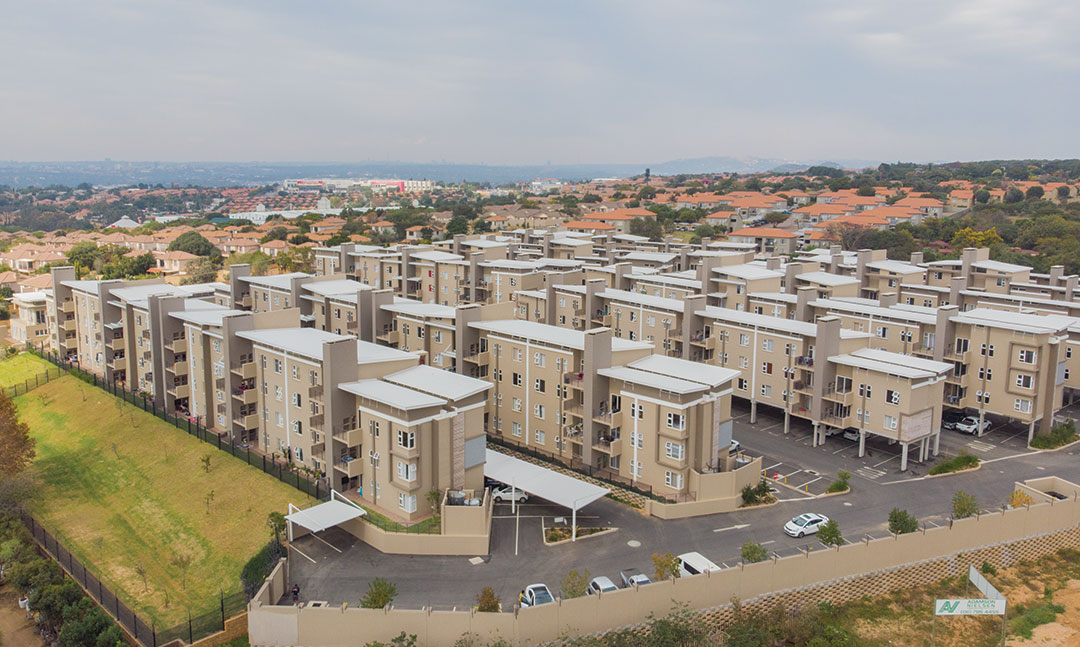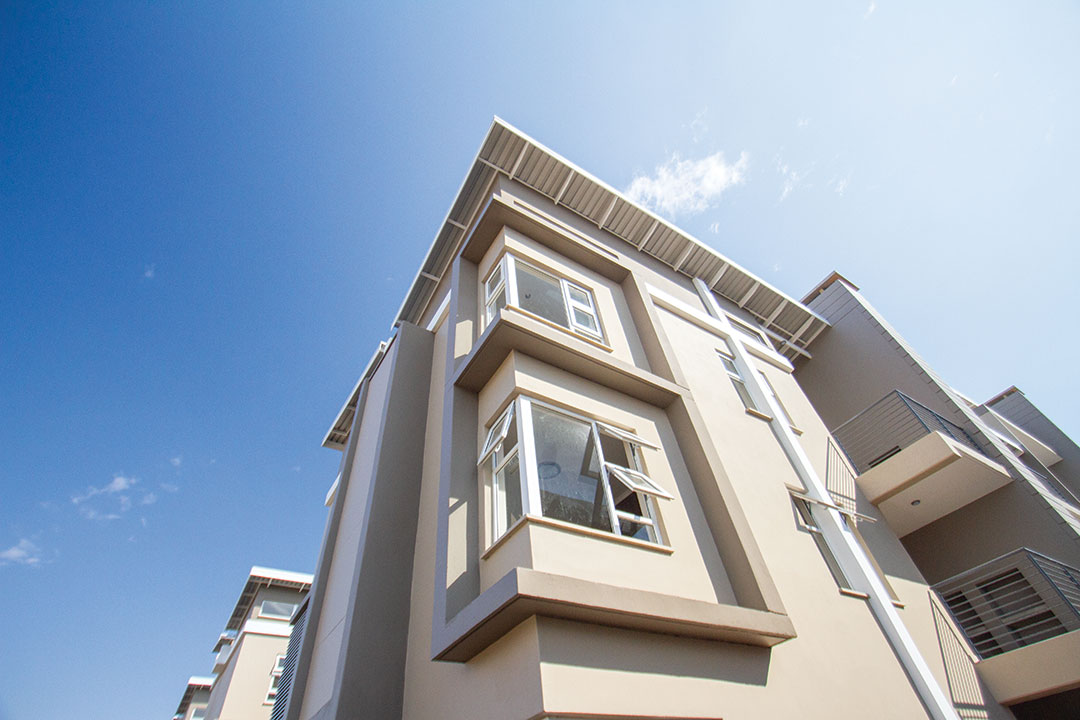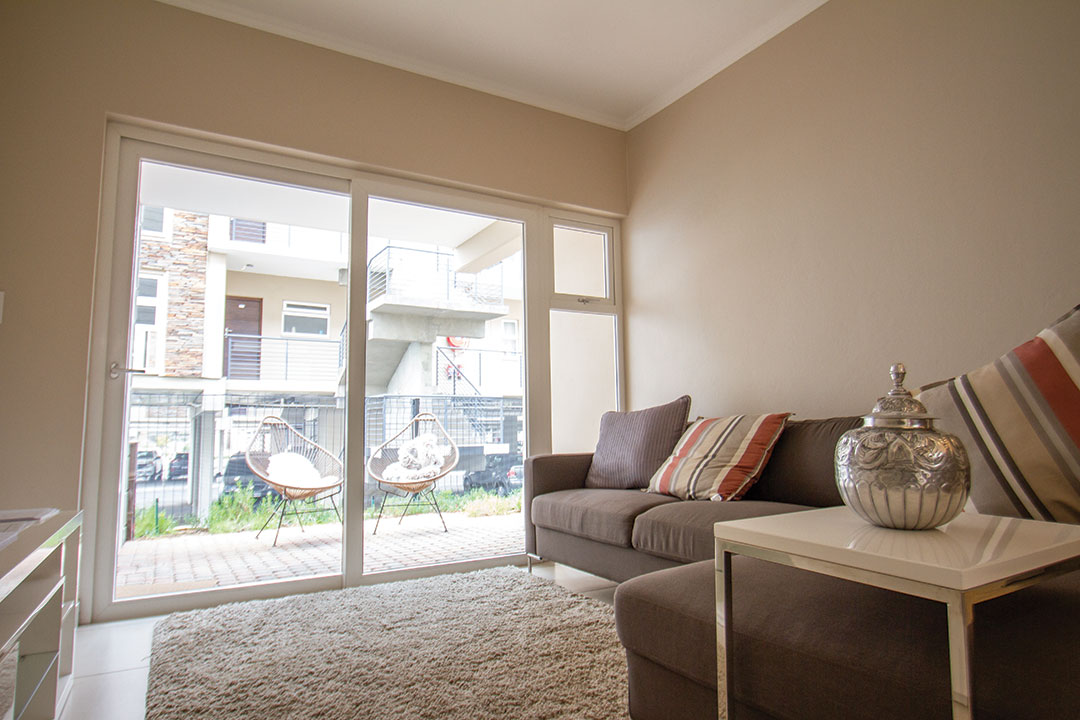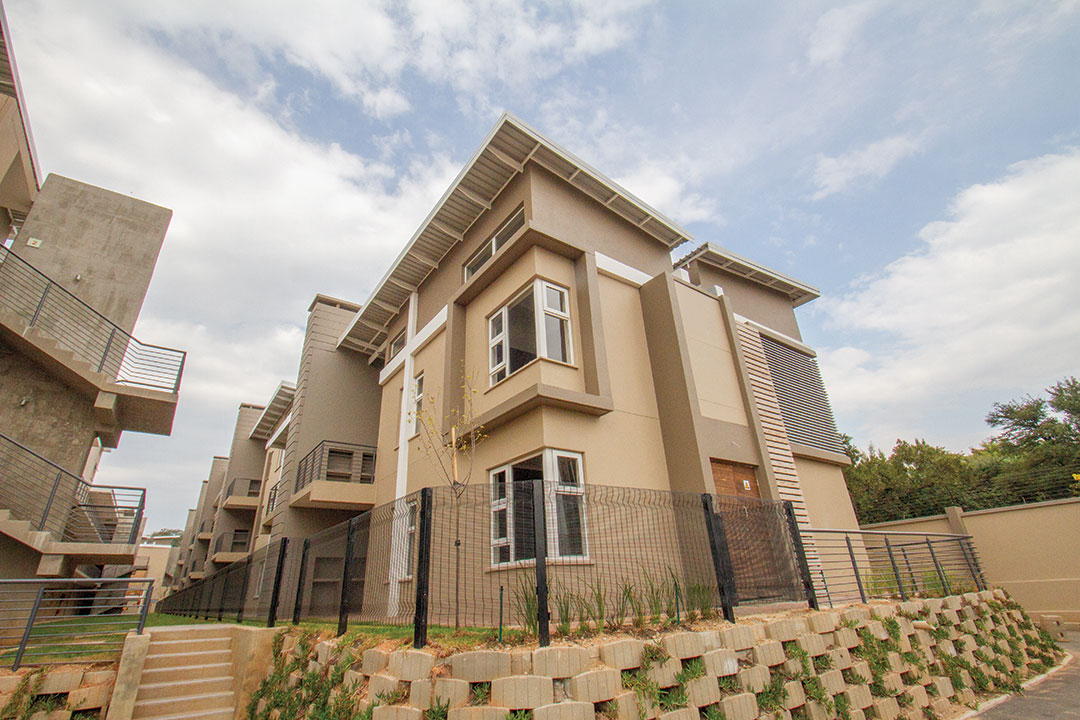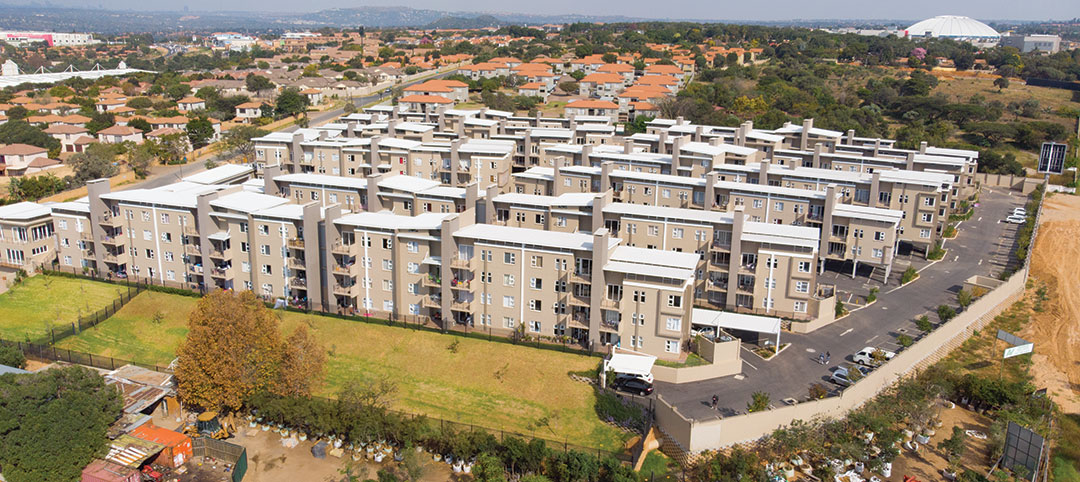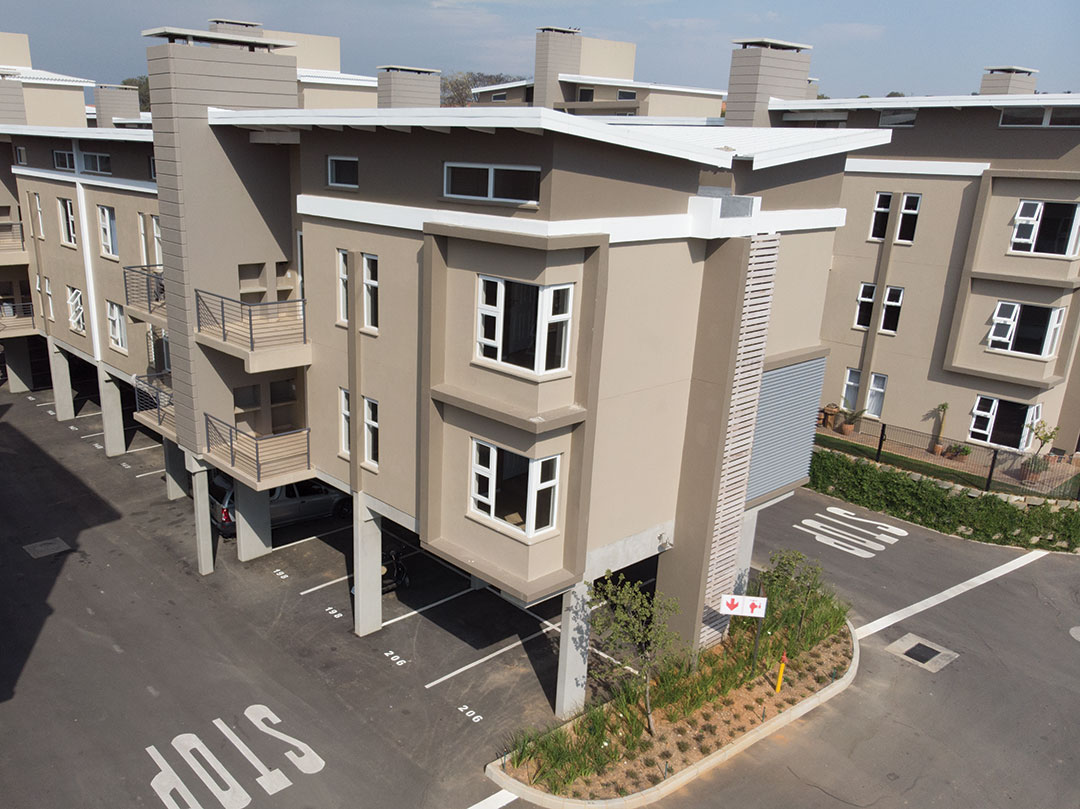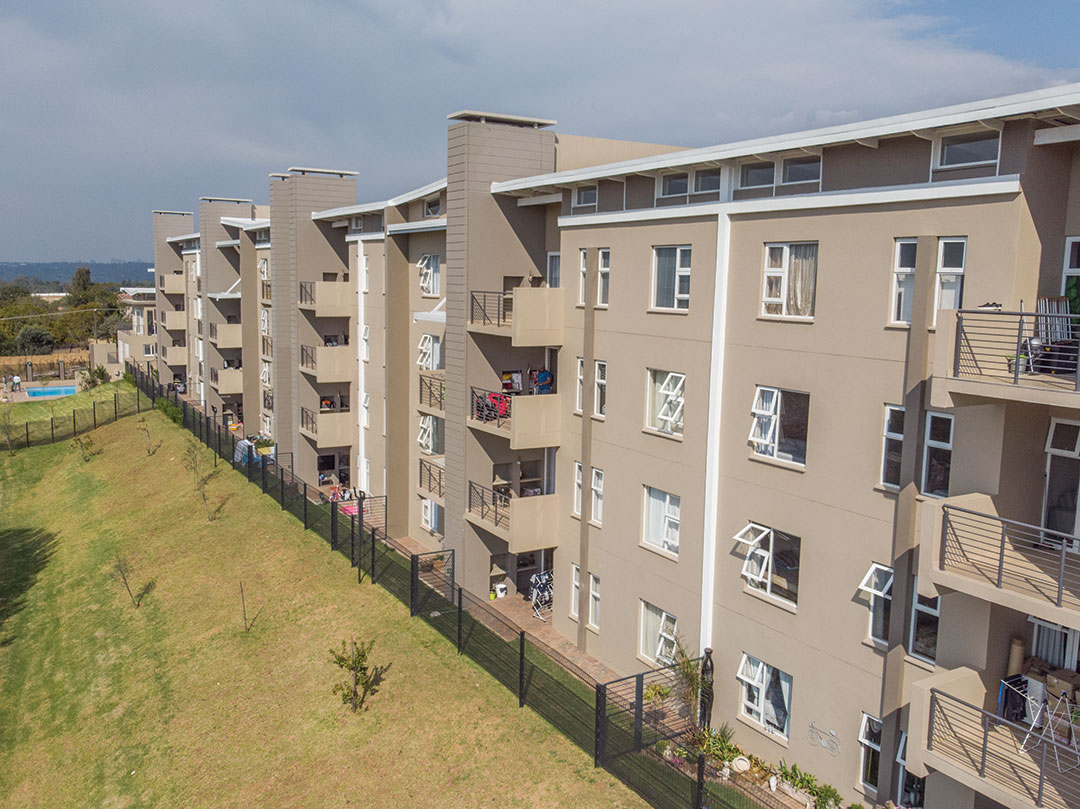 This perfectly located apartment complex in the North of Randburg features comfortable units that are full of light. It's an appealing base for young professionals and families to call home.
Key Projects and Adamson Neilsen Construction saw energy efficiency as an important value add to attract residents. Teva's non-conductive uPVC frames reduce the loss of energy through windows. This allows architects to design spaces with larger windows while remaining compliant with environmental legislation.
As an added benefit, Teva windows provide insulation against noise, a common and troublesome concern in many apartment blocks
Teva achieved on time installation of windows and doors for 295 units in 3 phases over the course of 2 years. Residents are enjoying their view from the top.
"I have used TEVA on my own house, where they replaced my timber window and door frames with the PVC product and we are very pleased with the product and service we received."

– Ian Aitken, Director – Key Projects